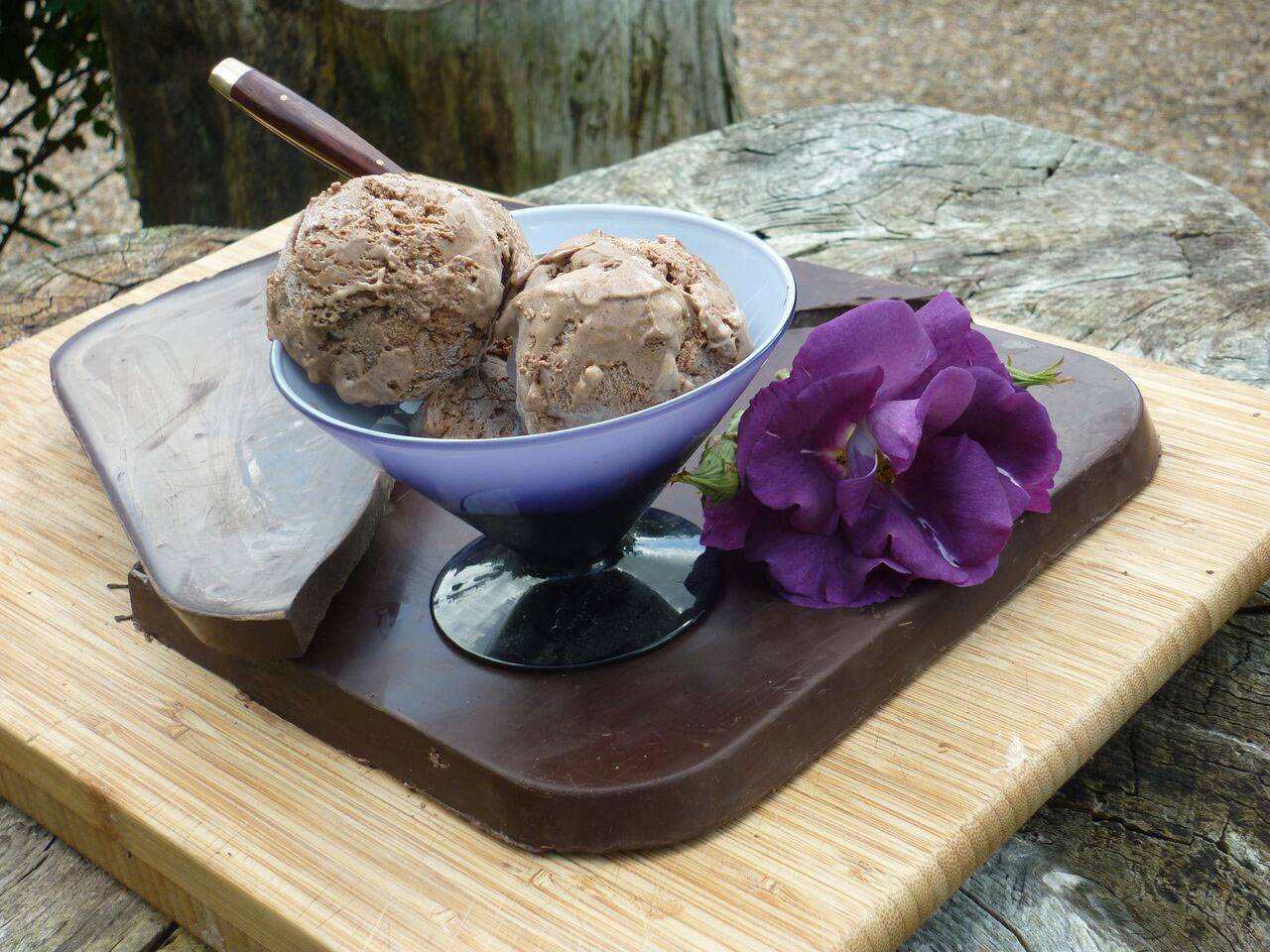 Welcome to Bellingers Ice Cream
Wholesale Ice Cream in West Sussex
I am Jane Bellinger, a Cordon Bleu chef with over 30 years' experience in the catering industry. I've run a successful catering business for many years. After many encouraging comments regarding my luxury ice cream, I decided to diversify and expand. Therefore, I created my new brand Bellingers Ice Cream. Offering wholesale ice-cream in West Sussex.
Why Stock Bellingers Ice Cream?
Bespoke Ice-cream West Sussex
The ice cream is made using only fresh natural ingredients, including free range eggs, sugar, cream and milk and natural flavourings. It is due to these ingredients that the delicious results are so popular. The flavours I create offer an indulgent nostalgia with the satisfaction of real ice cream as it used to be.
More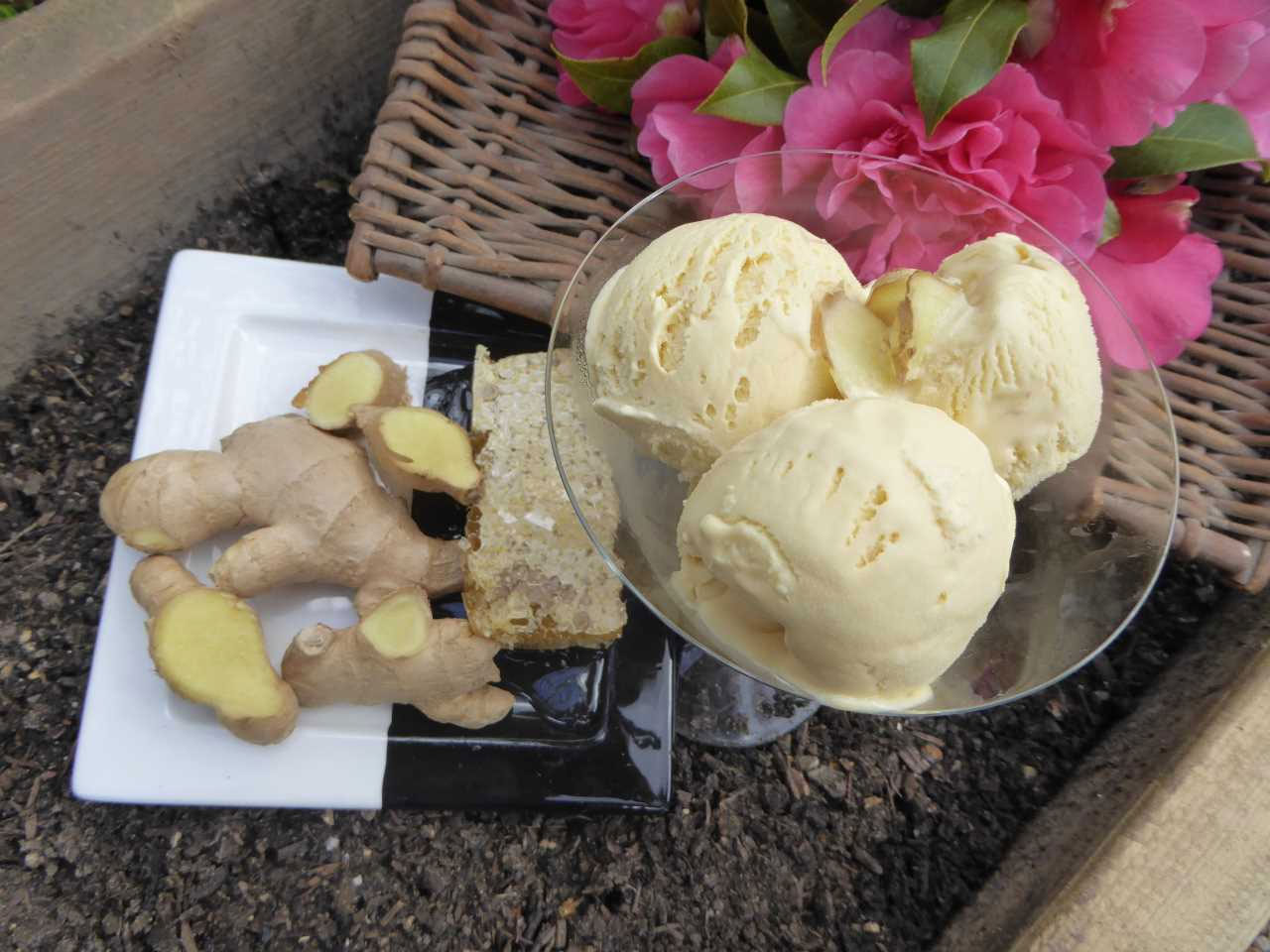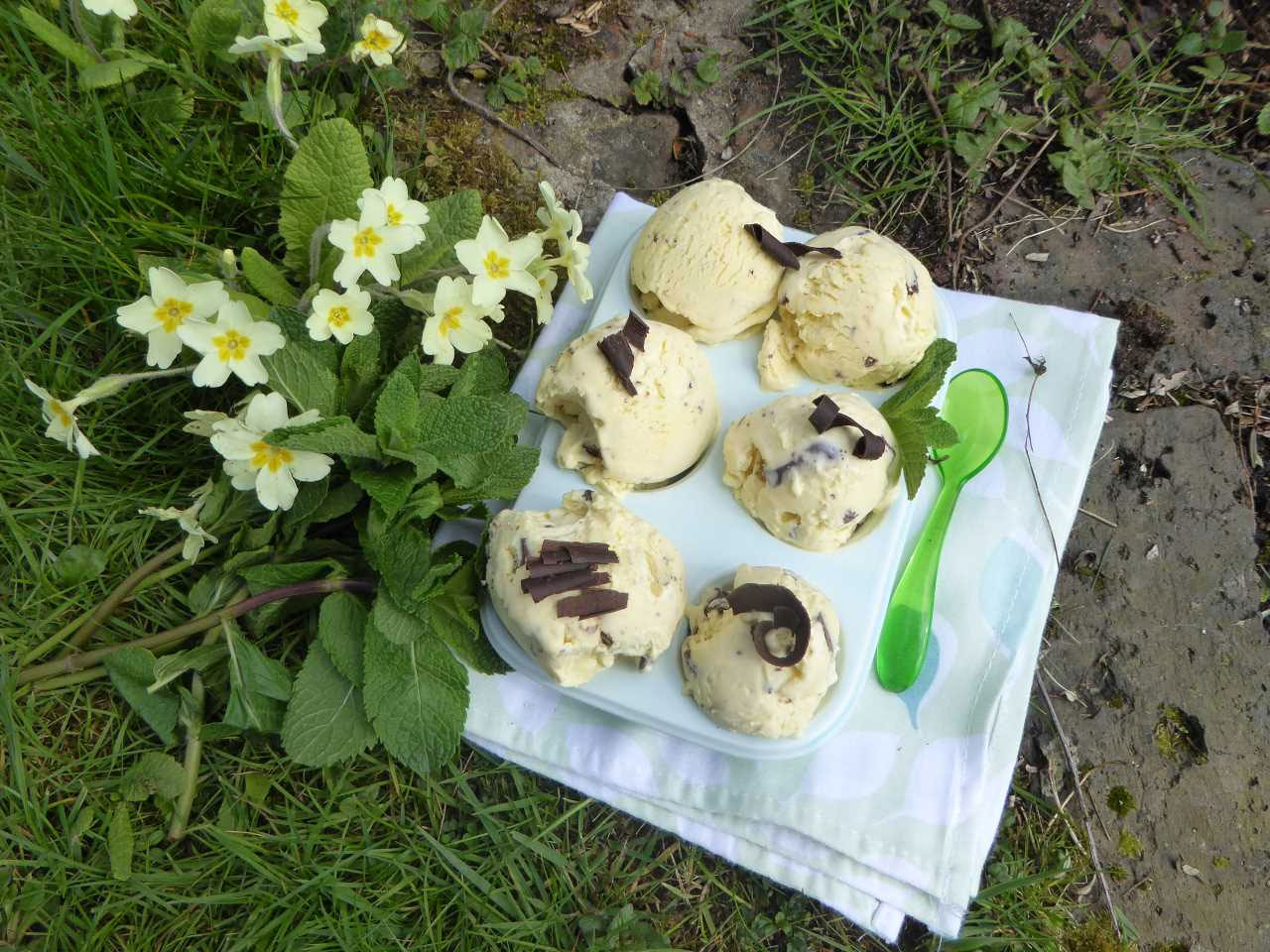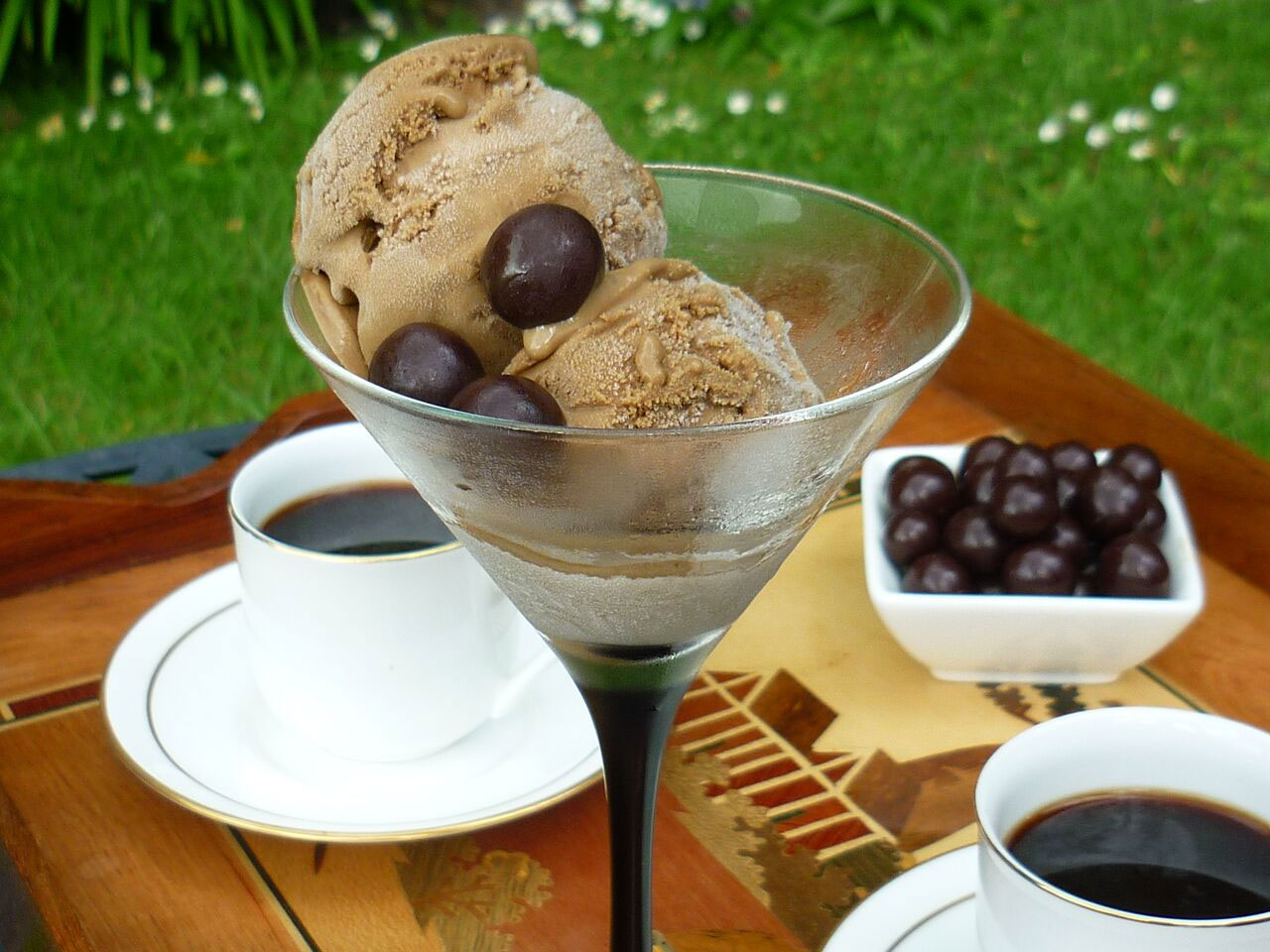 Real Flavours for a Real Taste
Ice Cream in West Sussex
I am more than happy to provide retail outlets and restaurants with my flavoursome ice cream. There are already stockists throughout West Sussex. In addition, I can work with chefs on a one-to-one basis to create flavours specifically designed to suit their menus. You can find out more about this on the Retailers page.
More
Delivery Of Orders
I provide FREE delivery to establishments within a 15-mile radius of RH20 1PA. Longer distances can be accommodated depending on the quantity ordered. For more information, please click here to send your individual requirements.
Become A Stockist Today
Ice cream Wholesaler West Sussex
To order your luxury ice cream today, please call Jane today on 01798 839433. Alternatively, you can request a visit to your business with samples. Simply fill in your details on this website.
More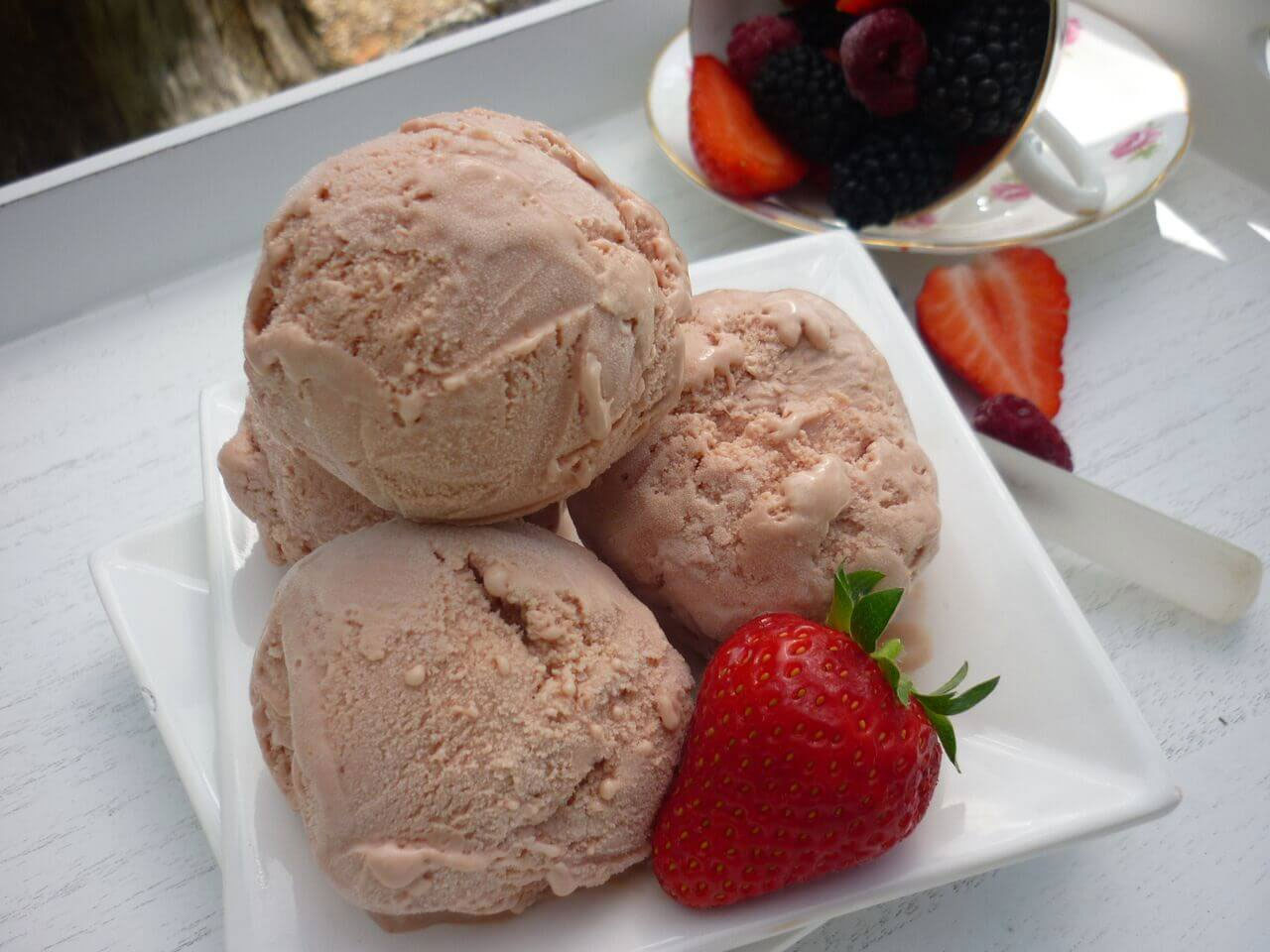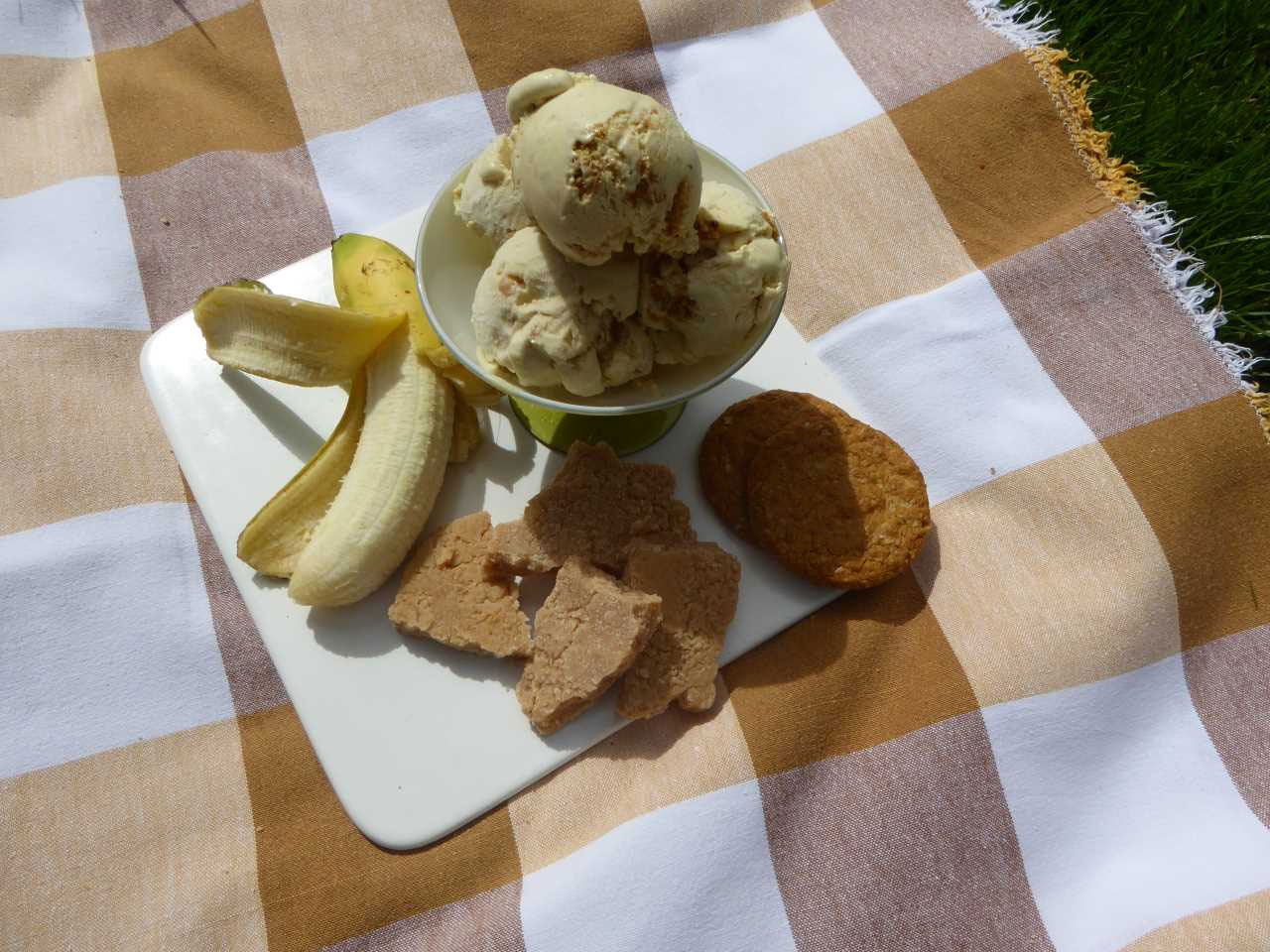 Follow us to get the latest updates.

This is the second summer that we have stocked Bellingers Ice-Cream. It has quickly built up a customer base of discerning ice-cream lovers. Our biggest seller is the delicious Honeycomb, although on a personal note, her coffee ice-cream is the best I have tasted outside Italy.

The Deli, Pulborough
We are proud stockists of Bellingers Ice-Cream. The flavours are exceptional and the product is of high quality. We have received consistently good feedback from our Customers who return regularly for them.

The Village Deli, Storrington
Here at Dyke Farm Shop we aim to supply the best of local produce. Bellingers Ice-Cream certainly fits the bill. Local and natural ingredients adds to the fantastic flavours and prove very popular with our customers. Bellingers Ice-Cream is the perfect accompaniment to any meal, or as a treat on a hot summers day.

Dyke Farm Shop, Pulborough
Hands down some of the nicest ice-cream I've tasted! The unique combination of flavours along with the commitment to good quality and natural ingredients, makes this some of creamiest yet smoothest ice-cream out there.

L M Ltd
Bellingers Ice-Cream is Delicious, the coffee ice-cream is to die for!

Lynette
What a find! A truly unique range of fantastic local ice-cream. Exceptional quality, great taste, outstanding flavours.

Kate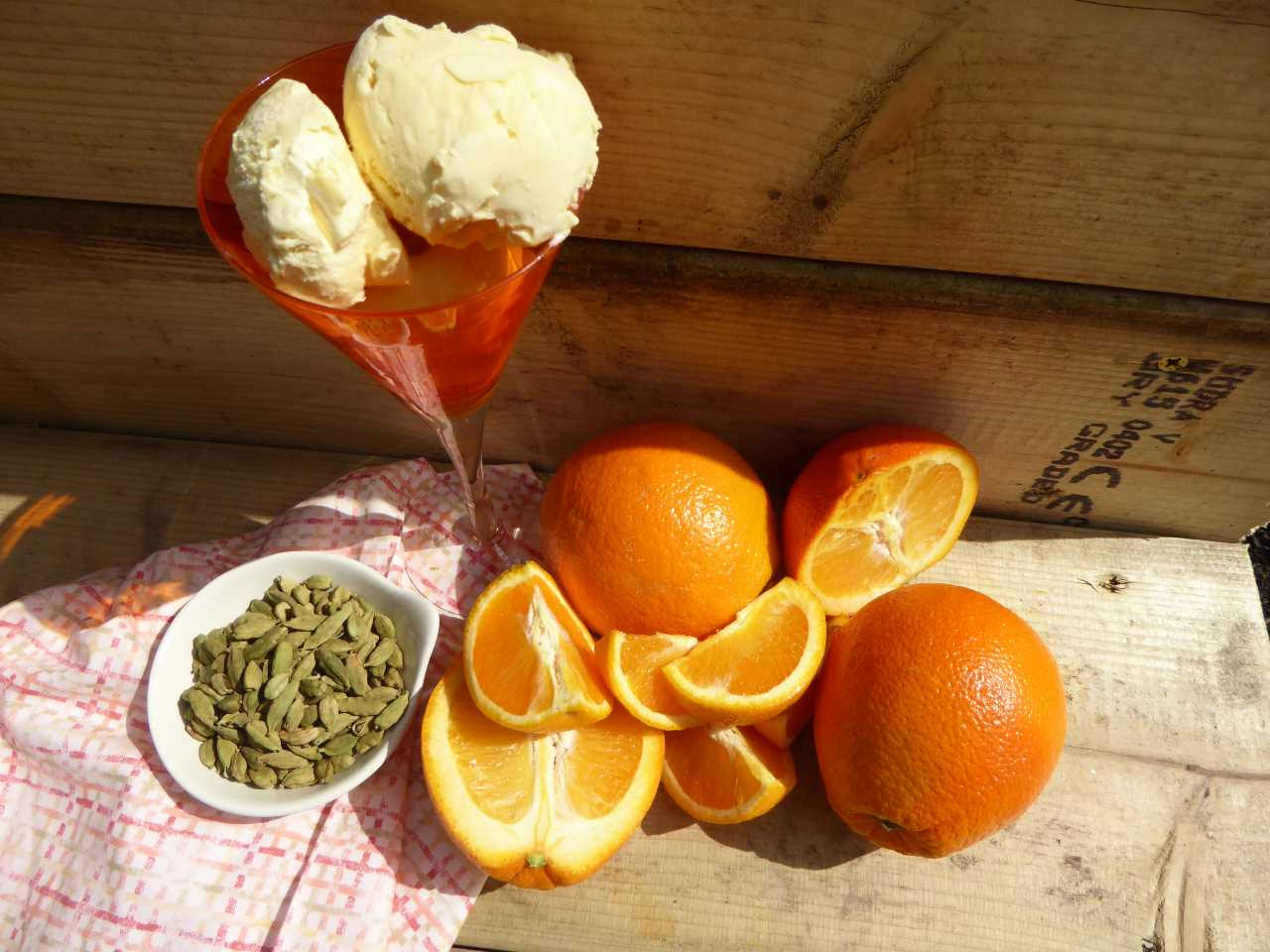 Our ice cream is made using natural ingredients to ensure a great taste!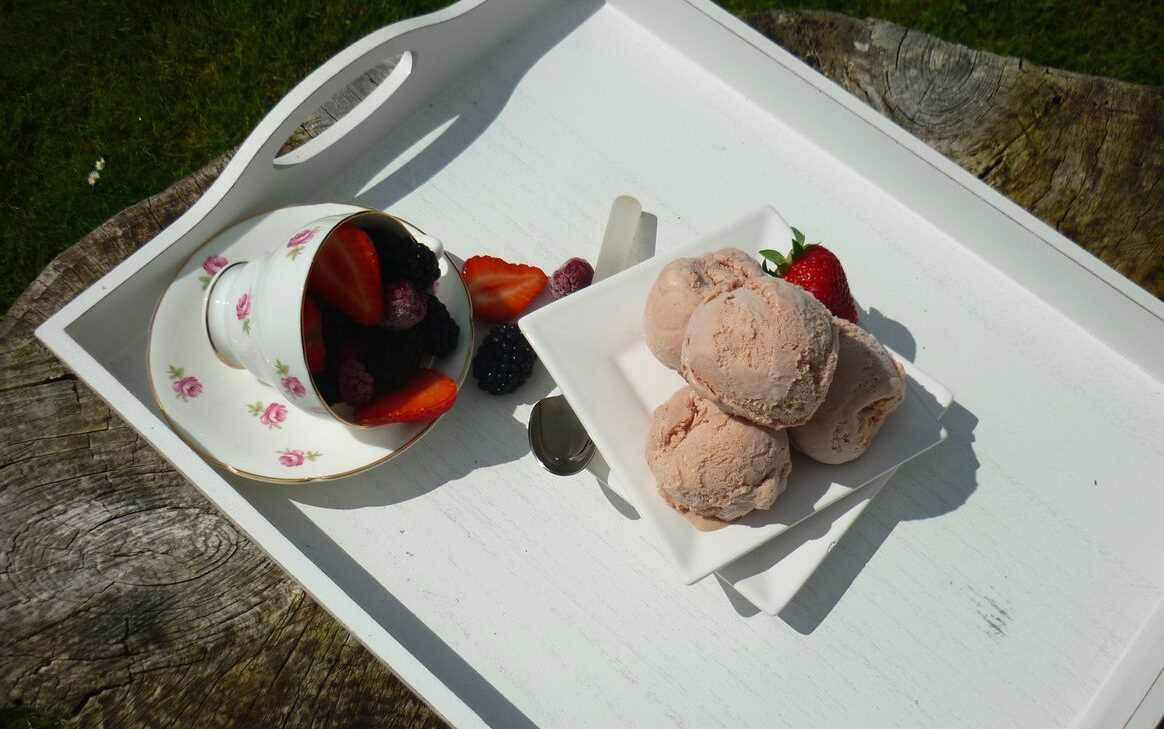 Proudly creating delicious, bespoke ice cream flavours made with locally sourced, natural ingredients