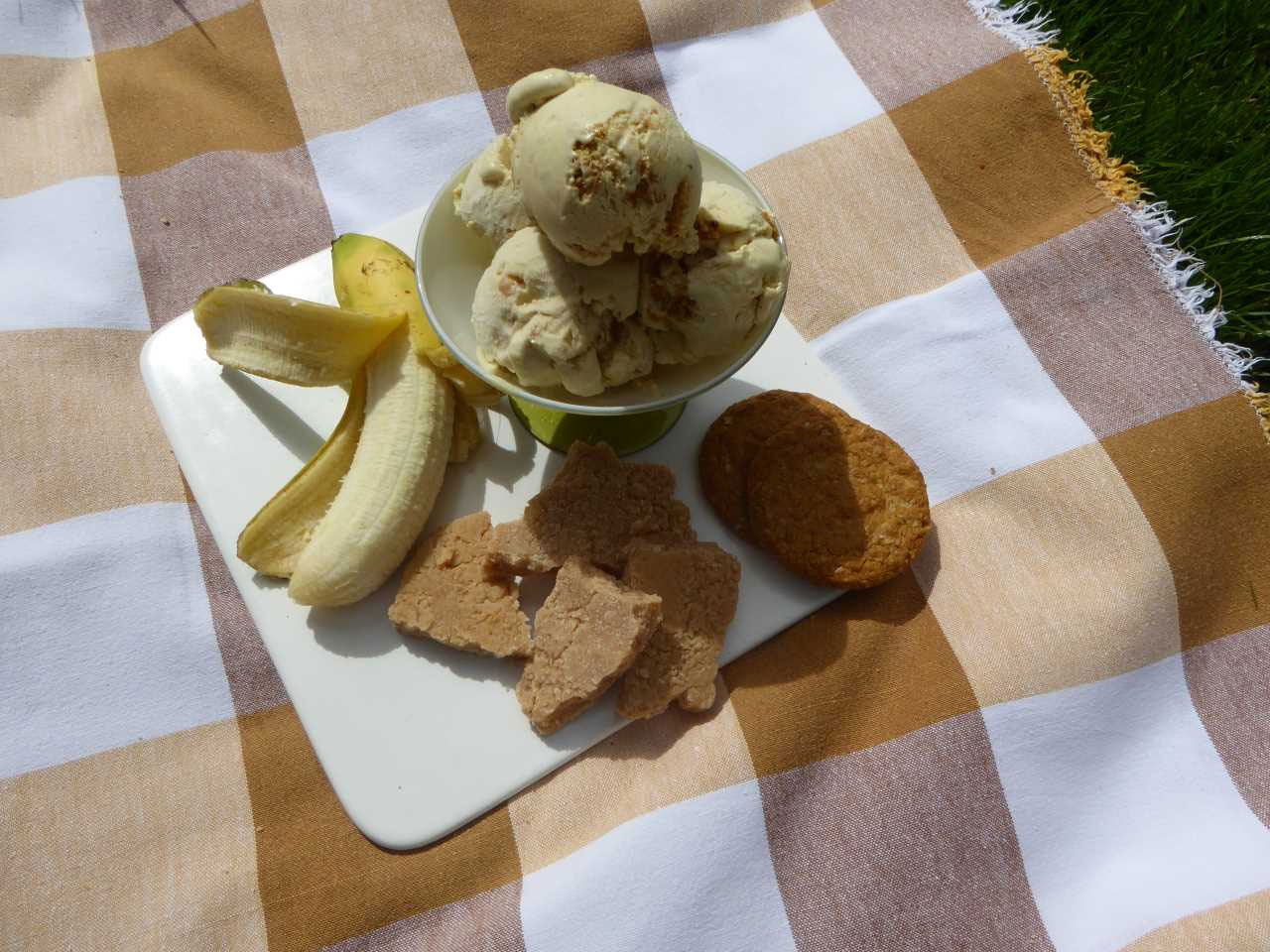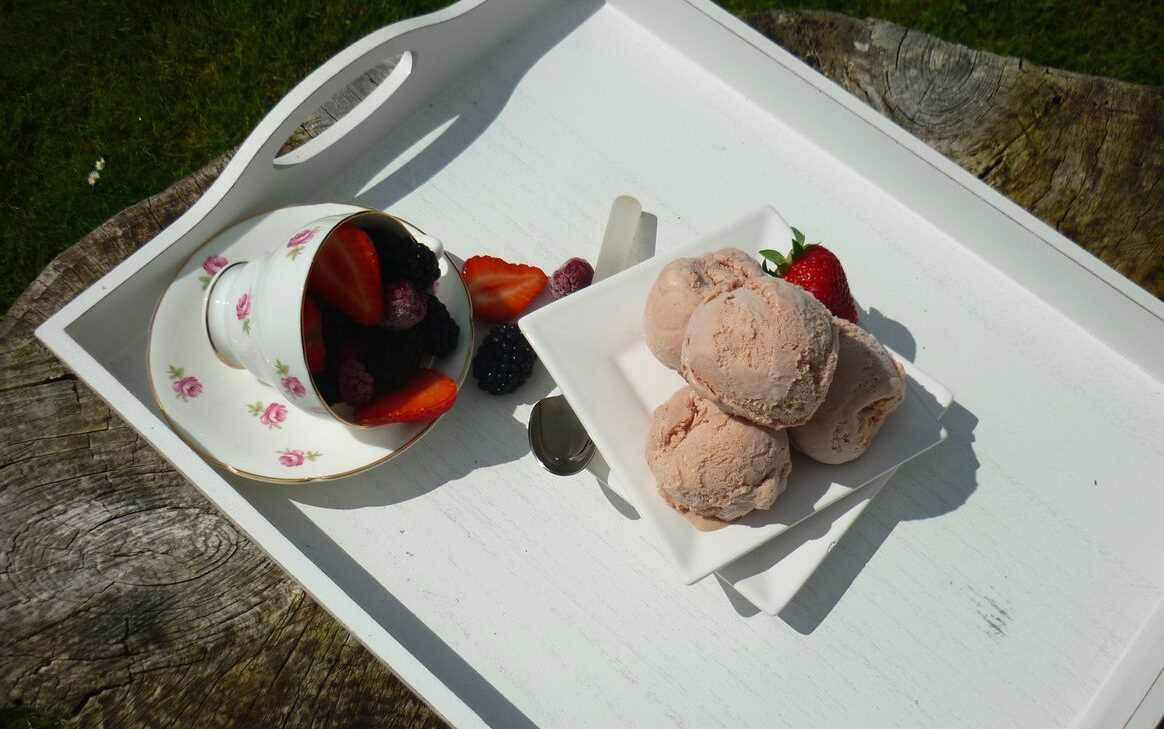 Natural Ice Cream in Sussex
At Bellingers Ice Cream, I want to expand my business to as many people as possible. This is why I offer delivery and the option for all flavours to be stocked in shops. I am looking forward to expanding my new venture throughout the UK. In addition to providing a new taste and brand of natural ice cream in Sussex.
Choose Bellingers Ice-Cream
Wholesale Ice cream in Sussex
Our ice cream is made fresh, using natural and locally sourced ingredients ensuring that it always has a great taste.
Bellingers Ice Cream has five bespoke flavours which change throughout the seasons to match the weather and provide you with new tastes all year round.
Our five Summer flavours are:
Vanilla
Honey Comb
Summer Berries
Coffee
Chocolate
See Flavours
Order and Delivery
Homemade Ice cream in Sussex
To add to this, FREE delivery can be provided within a 15-mile radius for any delicious flavours of your choice. Longer distances can, of course, be attended to as well. However, more details are required based on the quantity of ice cream you would like ordered.
For my ice cream, simply place your order via email or phone on 01798 839 433 and I will visit you with samples at a time that is most convenient.
Dedicated Ice Cream Creation
Bespoke Ice cream Sussex
I will be on hand from start to finish, creating the ice cream in the bespoke flavours of your choice before delivering it out to you. Whether this is samples or a larger quantity, I ensure that the same process is followed. My ice cream is truly unique and has to be tasted to be believed.
Bellingers ice cream has a shelf life of around 6 months, and it will be delivered within the week, meaning you don't have to wait too long for your unique Bellingers Ice-Cream. Ice cream flavours are available on request and all you need to do is let me know exactly what you want!
Explore Flavours Today
Located in Sussex or further afield and looking to try new flavours of ice cream? Contact me at Bellingers Ice-Cream today to discover new tastes. You can order your ice cream or find out more information about us by calling on 01798 839 433.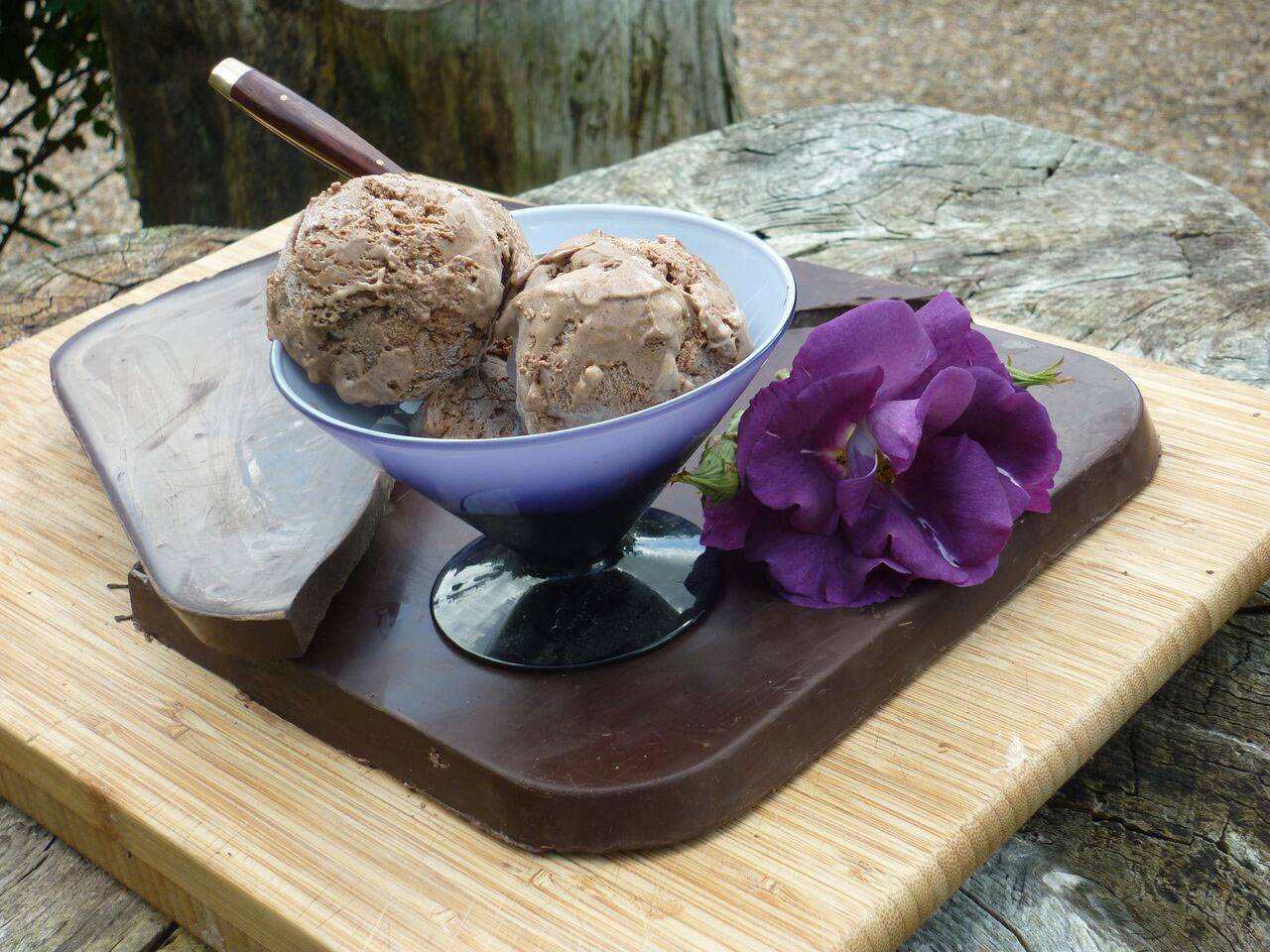 Proudly creating delicious, bespoke ice cream flavours made with locally sourced, natural ingredients