Homemade Ice Cream in Sussex
For me, there is a nostalgia for everyone in ice cream.
I offer a traditional taste of good old fashioned ice cream in new and exciting flavours. As well as old favourites such as vanilla, chocolate and strawberry, I also offer unique flavours like orange & cardamom, ginger & honey and banoffee pie.
Only Natural Flavourings
Using only natural flavours enables me to offer some delicious, seasonal inspiration when it comes to my flavours. Popular ingredients in particular seasons include:
Rhubarb, apples & oranges in the Spring
Berries in the Summer
Stone Fruit in the Autumn
Spices in the Winter
Contact Me Today
For more about our ice cream, please see below some of our flavours currently available for retail and restaurant orders. To enquire about anything else, please feel free to call today on 01798 839433.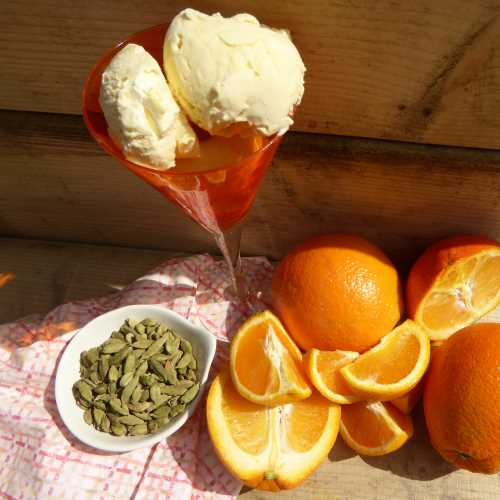 Orange & Cardamom
Milk and cream are infused with cardamom pods, orange zest, and fresh juice.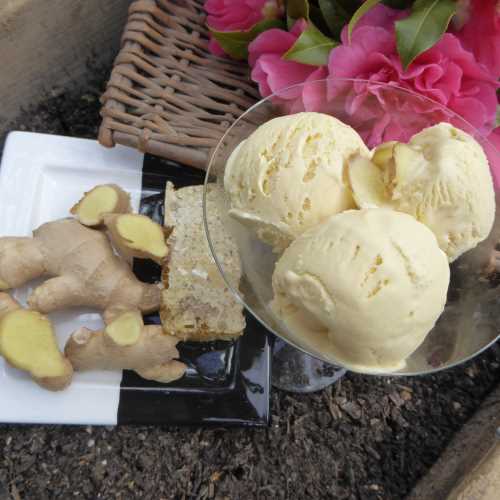 Ginger & Honey
Milk and cream infused with fresh ginger and sweetened using honey.
Banoffee Pie
Created using roasted bananas, homemade fudge, and carefully crushed biscuits.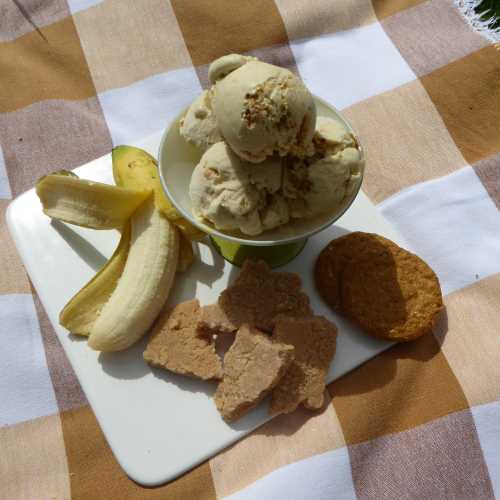 Maple & Pecan
Pure Canadian maple syrup and crunchy pecans create the perfect ice cream for sweet lovers.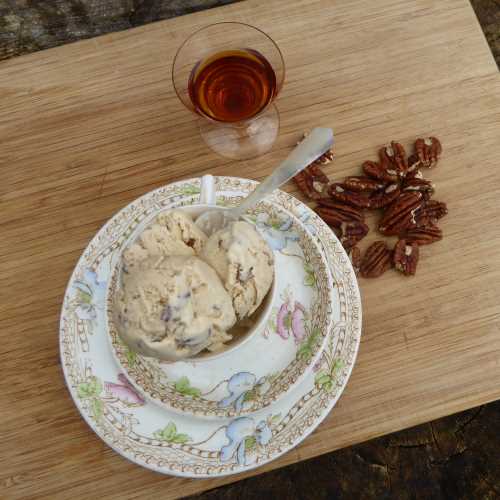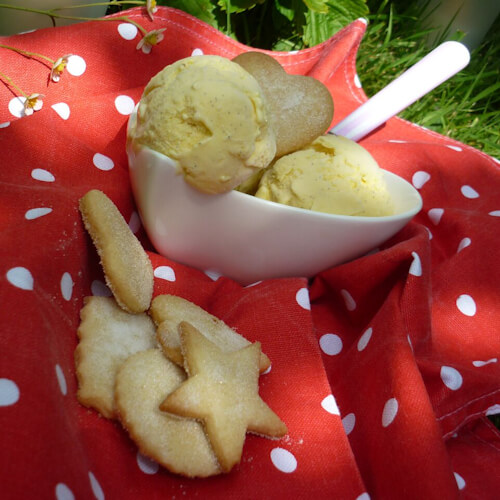 Vanilla
Created with vanilla bean paste and is left to infuse for at least an hour before custard is made.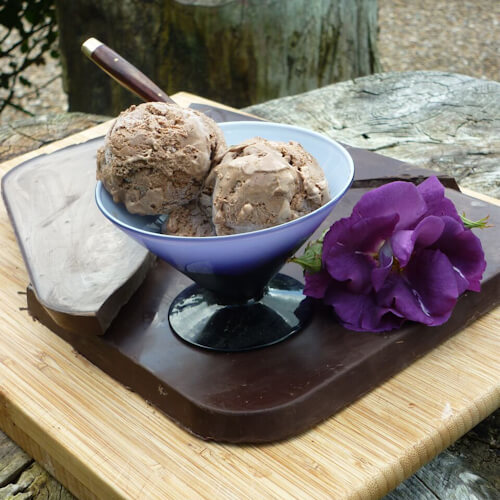 Chocolate
This delicious flavour is made using the best quality Belgian chocolate and brandy.
Summer Berry
A selection of locally sourced summer berries are combined with a dash of liqueur.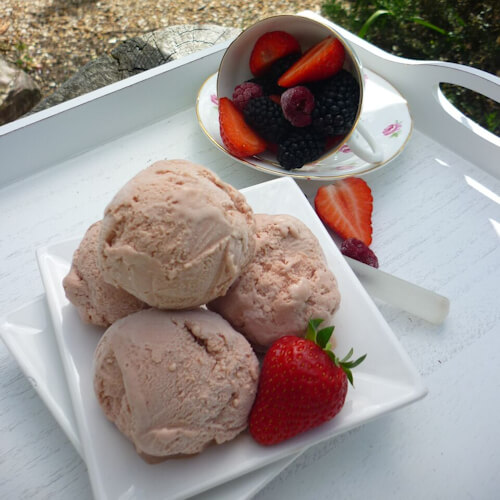 Honeycomb
Homemade honeycomb featuring floral honey is combined with a lightly flavoured vanilla custard.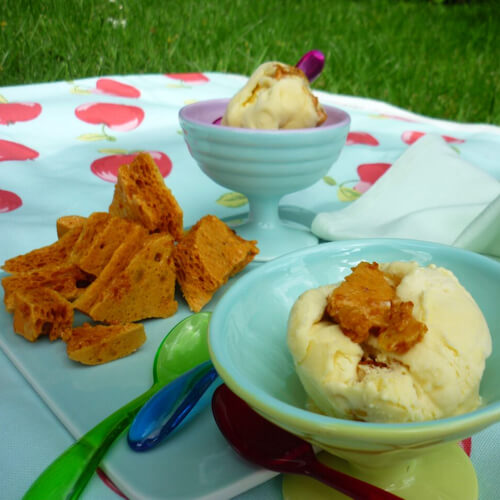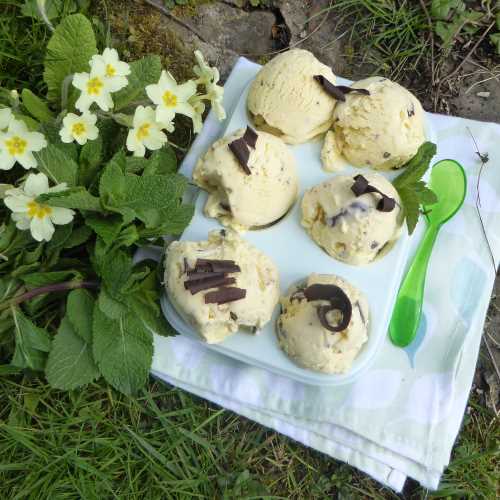 Mint Choc Chip
Fresh mint from the garden is infused with milk and cream with organic extract and Belgian chocolate chips.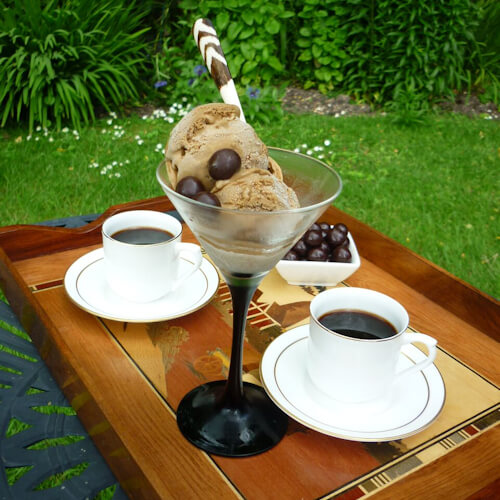 Coffee
Coffee granules are carefully mixed with liqueur to create a unique espresso flavour.